Qualitydoor.com has those hard-to-find, commerical door hardware hinges, continuous hinges. One of Qualitydoor.com's newest addition to our collection of products are Markar Continuous Hinges line.
Markar Continuous Hinges
are one of the most durable amongst their competitors. Their ability to uphold doors that bear heavy weight is perfect for retail, hospitals, industrial environments, institutions, mixed-purpose facilities and other commercial buildings. Qualitydoor.com stocks the Fm300, Hg305 Markar continuous hinges and in the standard lengths: 95", 83", and 79" with the options of hospital tip and raised barrel. Markar Continuous Hinges are constructed in heavy duty 14 gauge stainless steel and come in US32D (630) Stainless Steel finish. Markar Continuous Hinges are tested for over a million cycles guaranteeing trouble-free door operation. Qualitydoor.com is a Veteran owned and operated business est 1988. We hold two Gsa contracts on schedules 56 & 84. For customer service call 800.992.3667 or email sales@qualitydoor.com To browse our inventory of Markar continuous hinges click the link below. https://www.qualitydoor.com/all-brands/markar-commercial-door-hardware.html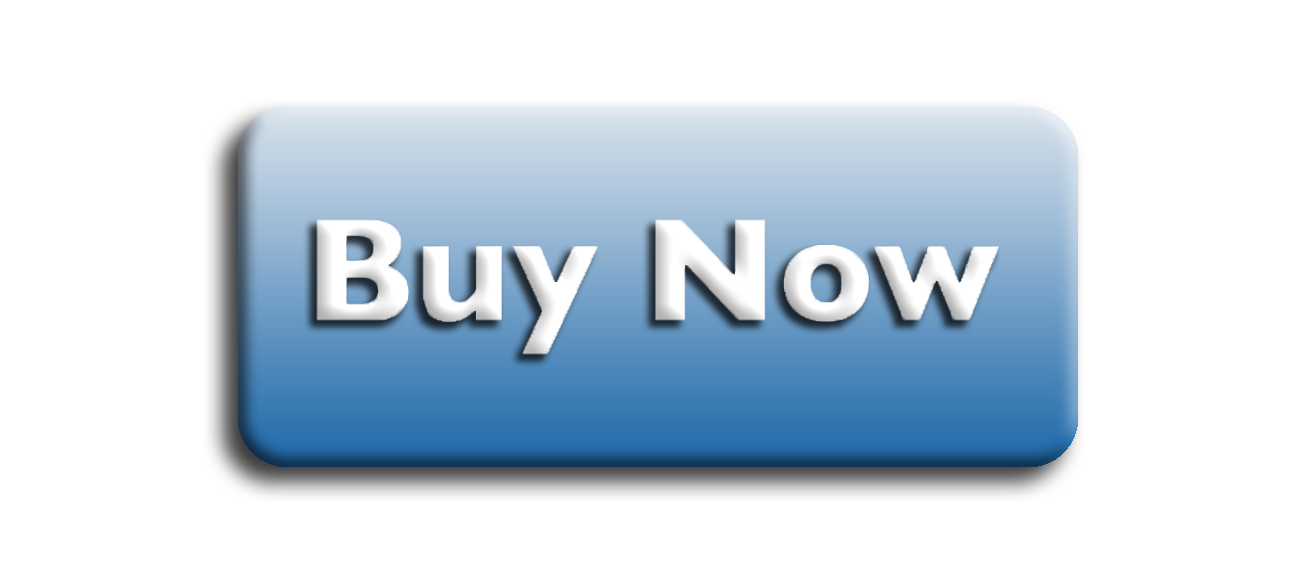 QualityDoor.com, Commercial Door Hardware when you need it.