Pemko Continuous Hinges in stock ready to ship at www.qualitydoor.com.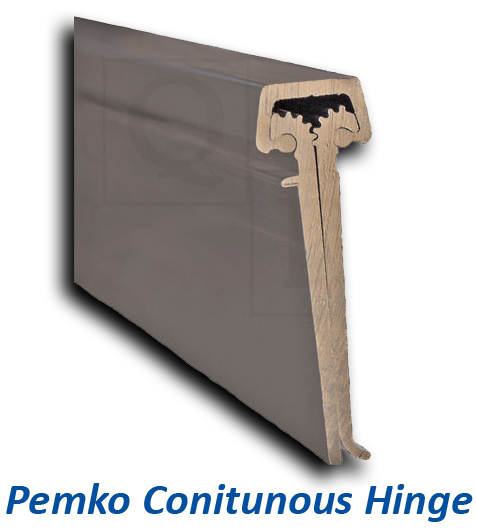 Qualitydoor.com stocks an large inventory of Pemko continuous hinges. Cfm83, Cfm95, Cfs83, Cfs95, Hospital tip hinges and many more skus. Pemko Continuous Hinges maintain uniform strain throughout the door instead of 70% of the stress being on the top hinge. Qualitydoor.com stocks Pemko Continuous Hinges in the standard lengths: 95", 85", and 83". We offer
Pemko Continuous Hinges
in a variety of full surface, half surface, full mortise, half mortise, short leaf and hospital tip applications. Qualitydoor.comm Pemko Continuous Hinges in the standard finishes of clear mill finished aluminum and dark bronze anodized aluminum. Quality Door & Hardware recommend these continuous hinges for retail, hospitals, industrial environments, institutions, mixed-purpose facilities and other commercial buildings. No matter the application, Qualitydoor.com has the commerical door hardware you need, when you need it. Qualitydoor.com is veteran owned and operated since 1988.  For customer service call 800.992.3667 or email us at Sales@qaulitydoor.com For an instructional video on Pemko Continuous Hinges, click 
HERE
.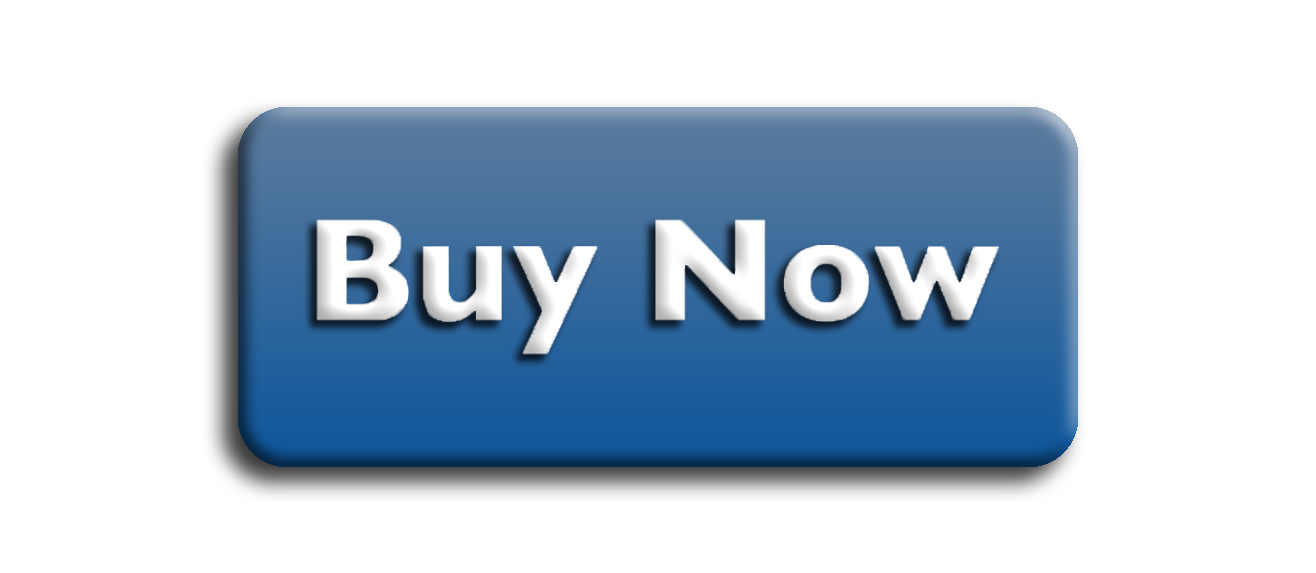 "QualityDoor.com, Commercial Door Hardware when you need it."