Qualitydoor.com has been supplying Townsteel products the industries where patient safety is critical for years. One of Quality Door & Hardware's more popular items is the
Townsteel DRX Mortise Locks
. Drx-07, Drx-09 and Drx-18.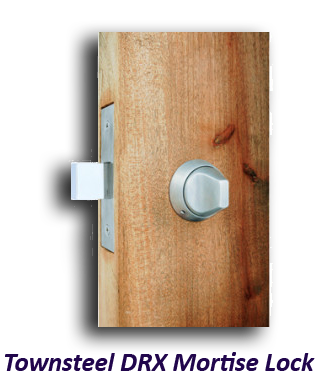 Qualitydoor.com  highly recommends these locks to environments where patient safety is important such as: hospitals, medical offices, healthcare facilities, psychiatric centers. Townsteel DRX Mortise deadbolt Locks are ANSI/BHMA A156.13-2005 Grade 1 Certified and covers a large majority of places where privacy, security and safety is important. Quality Door & Hardware offers the Townsteel DRX-07, Drx-09 and Drx-18 come in the Satin Stainless Steel finish (US32D, 630). Qualitydoor.com offers Townsteel DRX Locks in 3 functions: Single Cylinder with thumb turn Drx-07, Thumb Turn with blank Drx-18,  and Classroom Drx-09. Townsteel DRX Locks are also available with keyway options such as Schlage C keyway and SFIC (Small Format 6 or 7 Interchangeable Core). For more specifications and pricing about Townsteel DRX Mortise Locks, please go to 
QualityDoor.com
or contact our Hardware Experts at 1-800-992-3667. Qualitydoor.com is Veteran owned and operated, and holds two Gsa contracts on schedules 84 and 56.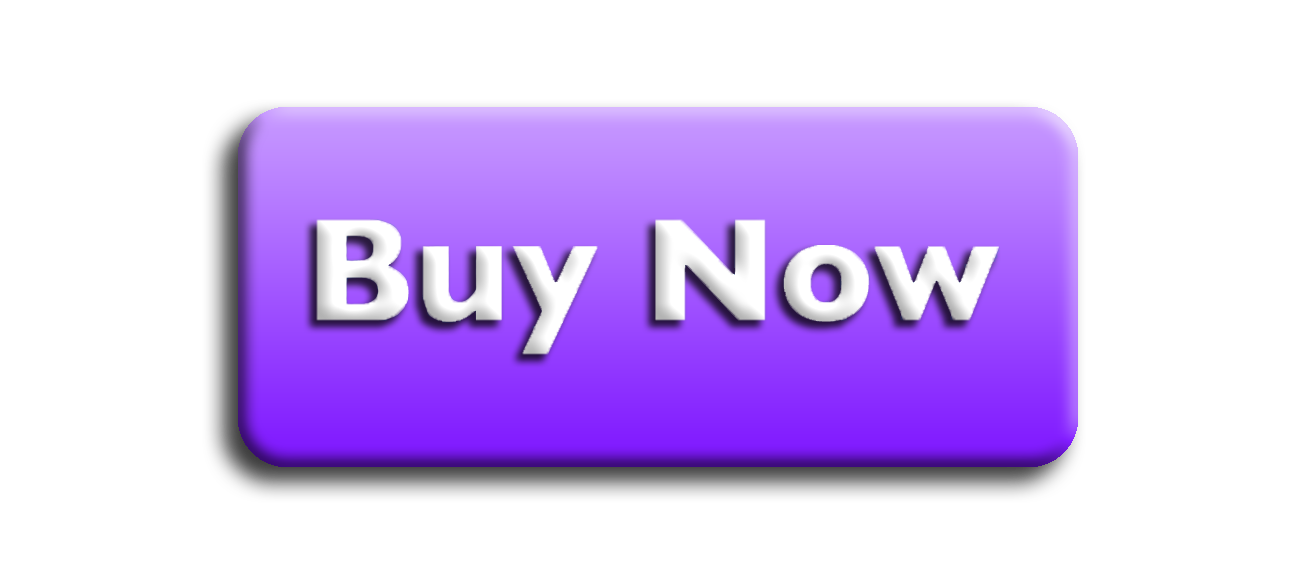 "QualityDoor.com, Commercial Door Hardware when you need it."