Qualitydoor.com distributes Townsteel TRX series are ANSI Grade 1 cylindrical lock set with ligature resistant lever trim thats taylor made for all Healthcare ligature resistant applications.  The trx-l Townsteel locks come in many commerical door lock functions such as: trx-l-75 passage lock, trx-l-76 privacy lock, trx-l-84 classroom lock function, trx-l-86 storeroom function lock, Trx-l-109 communicating lock and many more.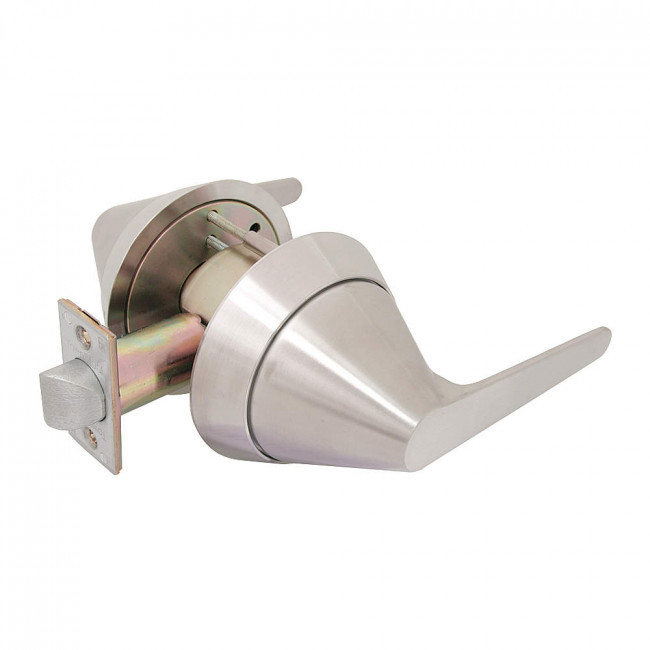 The Townsteel TRX Series of Ligature Resistant door locks are Grade 1 heavy duty and all come in US32D Satin Stainless Steel Finish. The TRX series also are available SFIC (Small Format Interchangeable Core) and LFIC (Large Format Interchangeable Core). For more specifications and pricing of the Townsteel TRX Series locks, please go to 
QualityDoor.com
 or contact our Hardware Experts at 1-800-992-3667. Qualitydoor.com is a Gsa contracted, Veteran owned and operatored business on schedules 84 and 56. Contact sales@qualitydoor.com for custom pricing and availability.