Qualitydoor.com has been distributing
Detex products
to the industry where safety and security is critical for decades. DETEX offers a variety of security products ranging from alarmed exit devices to battery powered door alarms. These exit devices are perfect for commercial buildings, businesses, mixed-purpose facilities, retail and other environments that require loss prevention.
One of Qualitydoor.com bestsellers is the
ECL-600
Control Lock
which is a fire rated,
 code-compliant, rugged, dependable re-latching exit device with a steel plate and photo-luminescent sign that provides managed security and a 100 decibel alarm for secondary fire exits.
ECL-230D Alarm Exit Control 
has been the industry standard 
alarmed exit control lock
 for more than 30 years. The
 ECL-230
 series has been continuously updated to provide even more options, quality, and value, all in a time tested design.
Detex EAX-500 Door Exit Alarm
is easy to install on a door or wall by surface mounting and is designed for applications that require an alarmed exit device on secured doors. The battery life of the Detex EAX-500 is significantly longer than competing exit alarms. The Detex EAX-500 is available Less Cylinder (Standard) or with an MC65, Schlage "C" Keyway cylinder. For more specifications and pricing about DETEX products, please go to
QualityDoor.com
or contact our Hardware Experts at 1-800-992-3667.or sales@qualitydoor.com Qualitydoor.com is Gsa contracted on schedules 56 and 84 and is Veteran owned and operated.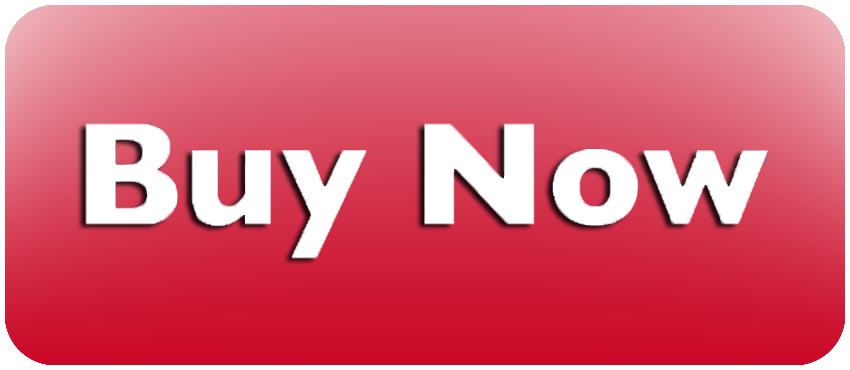 "QualityDoor.com Commercial Door Hardware when you need it."