ASSA ABLOY offers a wide range of low-risk to high-risk products that provide a unique combination of aesthetics, safety, security, and durability. From Alarm Controls to Norton to Sargent to Yale, QualityDoor.com distributes all of these and more to improve your Behavioral Healthcare Facility.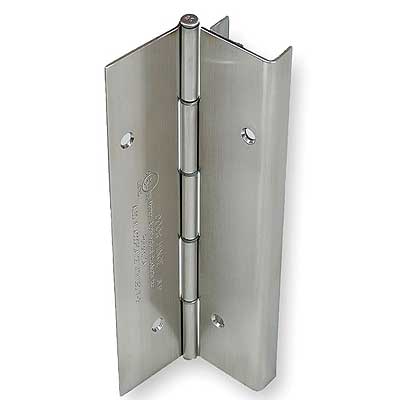 Door hinges with smooth tapered tips or hinges that allow the door to be opened in or out provide additional assurance on patient rooms and bathrooms.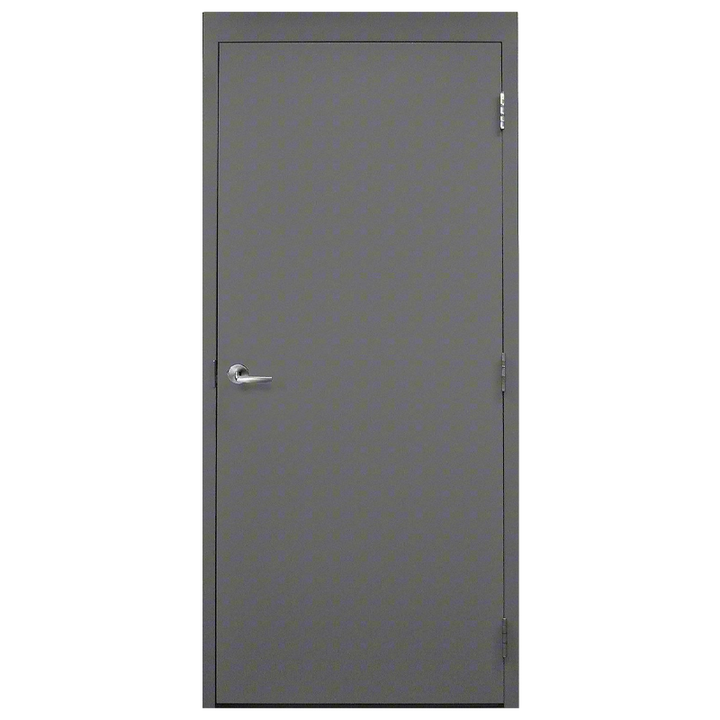 To eliminate patients having the ability to barricade themselves in their rooms, use a "door-in-door" to provide staff access. The main door swings in while the inner door opens out into the corridor.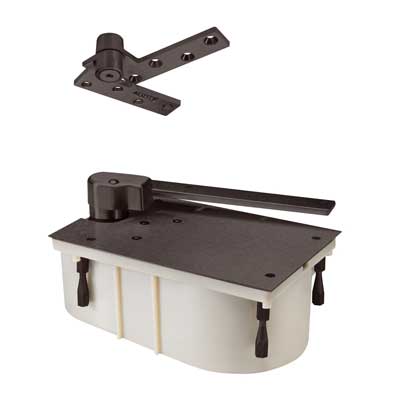 Using
door closers
that are concealed in the floor or overhead eliminate vandalism and catch points.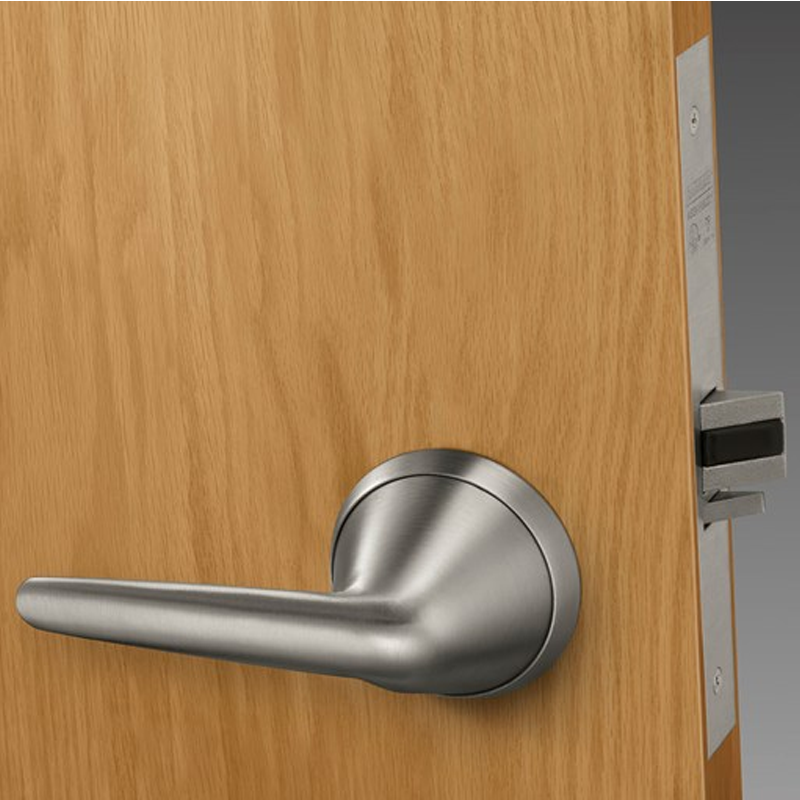 Locking trim like levers and knobs that feature sloping surfaces (
ligature resistant
) help address common patient safety concerns.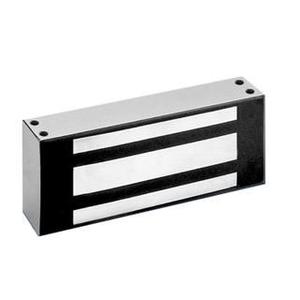 Delayed egress
electromagnetic locks
help prevent risk to patients, protect against property loss or theft, and give staff time to respond before a patient can exit.
Integrated trims
have sloping, ligature-resistant surfaces, and offer innovative design with the strength of mortise locks. ADA Compliance: To have an ADA Compliant Access, Door Hardware must not require tight twisting, pinching, or grasping to use it. QDH is veteran owned and operated, holds two GSA Contracts, and ships same day in-stock items. For all other questions and concerns give us a call at 1-800-992-3667 or email sales@qualitydoor.com. Click here to submit your quote request on large quanities https://www.qualitydoor.com/quote-request or visit www.qualitydoor.com